Attractions Directory

Welcome to Attractions in America web site, an online resource where you can review for things to do while traveling or ideas for a day or weekend excursion. The U.S. is a versatile country filled with a multitude of places to see. Attractions,  tours, historical monuments, beaches, islands, museums, dining, unique  out of the way places, and so much more.
Review our web site attractions listings by state and be sure to bookmark as new things to see and places to go are added to the web site. Check out our sponsors banners throughout the web site for terrific discounts and coupons for attractions nationwide.
To add your attractions to the directory, click on add attraction above. It is FREE!
Eaton Canyon Nature Center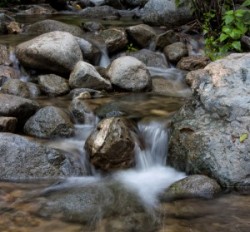 Eaton Canyon Nature Center in Pasadena, California a hidden gem at the base of San Gabriel Mountains.
There is a new Eaton Canyon Nature Center that open in 1998 location nestled at the base of the San Gabriel Mountains. Surrounding the center are acres of hiking trails, equestrian trails, picnic areas, streams and loads of native plants, wildlife natural habitats that visitors can enjoy daily from sunrise to sunset. A mecca for those who love the outdoors.

Visit the web site for park hours, events, tours and more.