south dakota attractions unique landmarks historical buildings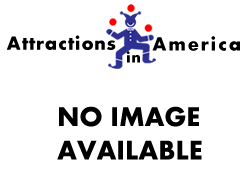 The Corn Palace in South Dakota was built in 1892 and was orignailly a place where farmers displayed the fruits of the land to prove the South Dakota soil was fertile.
A unique architectural building,  the Corn Palace hosts the Corn Palace Festival, stage shows, concerts and sporting events as well as a gift shop. Visit their web site to review all the happenings at this unique South Dakota historical landmark and attraction.
Corn Palace Mailing Address
612 North Main Street
Mitchell, SD 57301
Corn Palace Location
Corn Palace
604 North Main Street
Mitchell, SD 57301