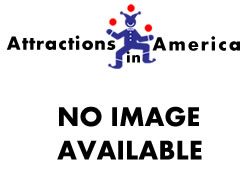 Attraction Introduction
Freemont Street is located in Downtown Las Vegas, Nevada and attracts millions of visitors yearly.
Attraction Highlights
Freemont street dazzles visitors with 5 blocks of free exciting outdoor light shows, free concerts, and events nightly.
Freemont street is home to the famous neon musuem, various shopping choices and dining venues and is one of the most popular attractions in Downtown Las Vegas.
Freemont street offers a great bargain for those who are looking for free no cost entertainment for the entire family.
Free things to do in Las Vegas.