things to do in los angeles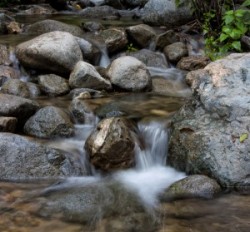 Eaton Canyon Nature Center in Pasadena, California a hidden gem at the base of San Gabriel Mountains.
There is a new Eaton Canyon Nature Center that open in 1998 location nestled at the base of the San Gabriel Mountains. Surrounding the center are acres of hiking trails, equestrian trails, picnic areas, streams and loads of native plants, wildlife natural habitats that visitors can enjoy daily from sunrise to sunset. A mecca for those who love the outdoors.
Visit the web site for park hours, events, tours and more.